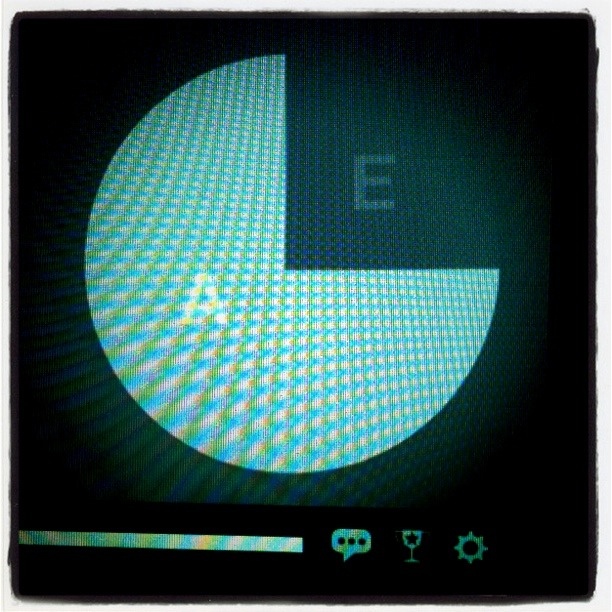 Yes it has been a while, however being quiet is just a reflection of also being busy. The months have ticked on and Melbourne has passed abruptly from one season to the next.
We have lots of WIP projects across, brand, traditional web and NextWebTM as well as having completed projects for the likes of White Labelled levitra vs cialis, Melbourne Museum, Brotherhood of St Laurence and The Royals.
We are collaborating with InFrameTV and John Warwicker (Tomato) on an exciting new InFrame project.
Also just round the corner is our 4th birthday which will see the launch of our brand spanking new website.
So while quiet you can rest assured we've been busy at F/F.