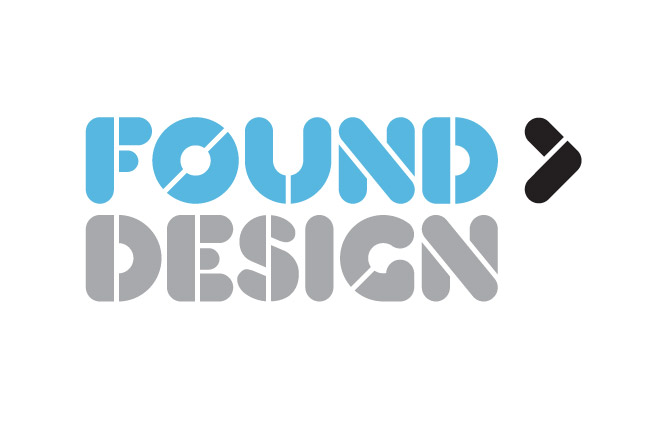 identity | stationary

Found Design approached F/F looking for a new identity. A small web design agency Found specialise in projects for Not For Profit and Charity clients providing them with a one stop solution to their web needs.
Function/Form set out to deliver a strong but approachable identity that echoed the name without being directly obvious. The overall solution takes the idea of way finding by using a stenciled font to weave a maze through the typography – this is reinforced by the bold arrow mark that doubles in the short form of the logotype.